Sponsors
Merinet feature the best of Meribel, including Accomodation, Bars, Restaurant, Webcams, News, Events, Reports and more. I write a race report for their website through out the winter season about what I'm up to and the best bits of Meribel and weather and snow conditions.
Alpine Management Services provide support, assistance and peace of mind for property owners in the Three Valleys.
Alpine Management Services Rentals is the sister company to AMS. Based in the UK their company hosts a selection of self-catered accomodation in the Meribel Valley.
Powder Blue have created this fantastic website for me. They develop, design and optimise websites and no project is too big or small! They are experts in SEO, mobile technologies, social media and online marketing and make website set ups simple and easy for everyone to use.
Ortema ensure skiing as safe as it can be by producing protective equipment that has been designed and developed over years of experience to provide only the best.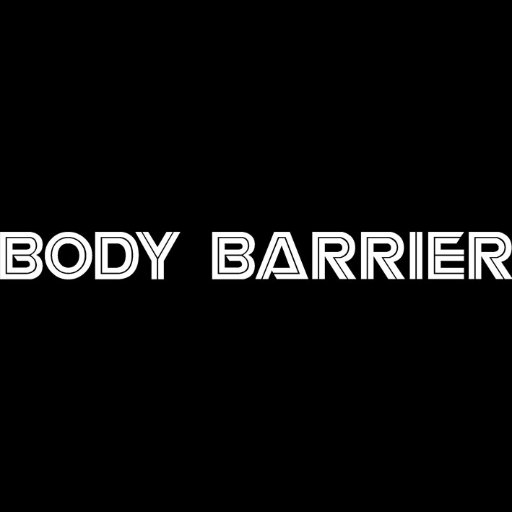 Body Barrier provide me with the coolest thermals on the slopes to keep me cosy and comfortable when I'm racing and training. These innovative base layer tops in particular are designed to work both as under and outer wear – perfect for many sporting activities. Make sure you check out their website for a full range on thermals. My favourites are the 3/4 leggings (so they don't ruffle up in my boot) and the long sleeve top with snowflake diamante!
When SheShreds.co began, it was an act of rebellion. It still is. Except now, we are a nation of rebels with one desire: to help girls shred without limits.
There was a time when society dictated the way girls walk, talk, dress, eat, and live. Those views have changed. Women have changed the face of every discipline from science to sports. And at SheShreds.co, we're stoked to be champions of change. I'm super excited to be a silver level ambassador for SheShreds.co! I'm stoked to be part of a team that is as keen to show the world what girls can do as I am!
about cara
Cara Brown started skiing at a very young age on ski holidays with her parents. Born in London, Cara moved to Milan, Italy aged 7 and has lived there ever since.
Aged 10 Cara joined her first ski club Kandahar and did her first ever race training camps. After getting a feel for racing and deciding she wanted to do more of it she started spending all her weekends and holidays at The British Ski Academy in Les Houches. Cara did her first ever ski races aged 13 with BSA and continued to race alongside them until she turned 15.
Aged 15 Cara was invited to train with The Scottish Alpine Ski Team. After a few training camps she was asked to join the team based on her potential. Cara has been a member of the Scottish Team for the past 5 years.
After finished her schooling in 2012 Cara did her first full-time season based in Austria with Stefan Moser. She had a great season, which including halving her slalom points and therefore decided pursue skiing rather than going straight into further education.
Cara has now just finished her second full-time training with team Orsatus run by Alex Fourrat.
To read Cara's full Biography click here
The End of Another One


It has been far too long since my last blog update! I've been doing a huge amount of racing over the past months so it's probably time to fill you all in on my ups and downs. In Februar... read more

02/04/2018
My Year 2017


2016 was a difficult and frustrating year. I remember watching Laura Trott on TV after the Rio Olympics and her engagement was announced and she said that 2016 was the best year of her life. I couldn&... read more

28/12/2017
First Europa Cup Points!


I'm on my way back to France after 10 days in cold and snowy Norway. The first Europa Cups of the season are done and I'm ready for more! The last time I came to Norway to compete in Europ... read more

13/12/2017